Description
Perkins 1104C Overhaul Kit With Valve Train – POK491
This kit contains the necessary items needed for a complete engine overhaul. Below are the key components that are included in the kit. If you would like a complete list of items in the kit please contact us at 1-855-474-9400 or sales@dkengineparts.com and please be sure to have the engine serial number ready to give to the sales person:
Pistons (STD, .020)
Piston Rings
Main Bearings (STD, .010, .020, .030)
Rod Bearings (STD, .010, .020, .030)
Thrust Washer Set
Front Crankshaft Seal
Rear Crankshaft Seal
Top Gasket Set
Bottom Gasket Set
Valve Train Kit
Connecting Rod Bushings, Bolts and Nuts (may vary on engine serial number)
Camshaft Bushings (may vary on engine serial number)
---
Equipment Applications:
Bobcat
---
DK Engine Parts offers a variety of engine parts and kits for most Perkins applications and engine models. Please take a look at what we offer on our website and feel free to call us anytime with questions regarding items listed on our website. Also note that we offer more parts then what is currently listed on our website. If you do not see what you are looking for, please do not hesitate to call us. We have knowledgeable salesmen on standby to assist you with any questions you might have.
---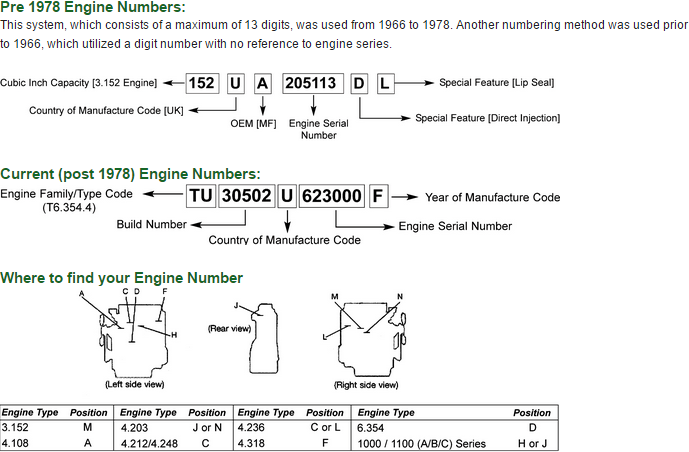 ---